When we founded FFWS, our hope was to increase the number of students who complete a bachelor's degree and without overwhelming debt. With reduced debt students might be able to work fewer hours per week, would have more time to study and would be able to participate in campus clubs and activities.
We are touched by our scholars' stories. Although college may be more challenging for many of the FFWS students, determination and help from other students and support staff allows them to succeed.
FFWS lets students know that someone cares about them and that there is an opportunity and support for them as they pursue a college degree. Our wish for the students is that a college education will enhance their lives and give them greater life long options and
opportunities.
FROM OUR BOARD MEMBERS
Becky Splitt
I believe that helping students help each other is an incredibly undervalued tool.
Grades, test scores, and parent education levels have long been used to predict whether a student will do well in college, but they are far from accurate. They can't measure the soft qualitative things, like a whether a student fits in. That's why we are mining data about our scholars over the past 10 years to learn how mentoring and other activities that build a sense of belonging can boost the odds for success and graduation. We look forward to valuable insights coming soon from our first round of research.
David Ward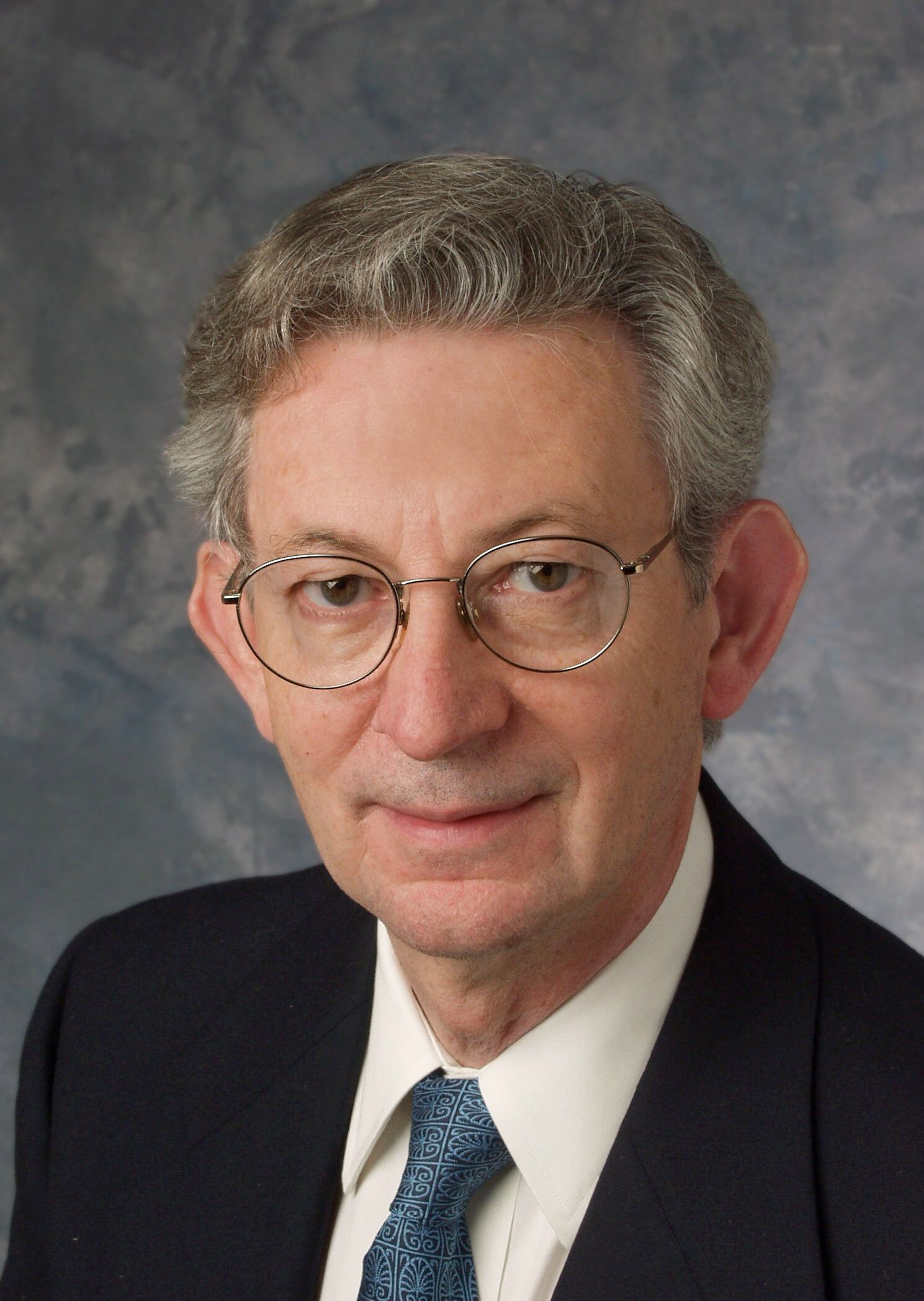 Adding a small amount of philanthropy to a social policy can have a huge impact.
Most financial aid is given out through government Pell grants or by states, and it often isn't adequate. Loans are a great burden to struggling families. To make higher education as accessible as possible, financial aid needs a boost. Our program is fairly unique in having private philanthropy supplement aid at this scale. Most private giving is attached to one university, our breakthrough is to support options across the state. We're taking a specific number of randomly chosen low-income students who wish to go to a Wisconsin institution and giving them a chance.
John Daniels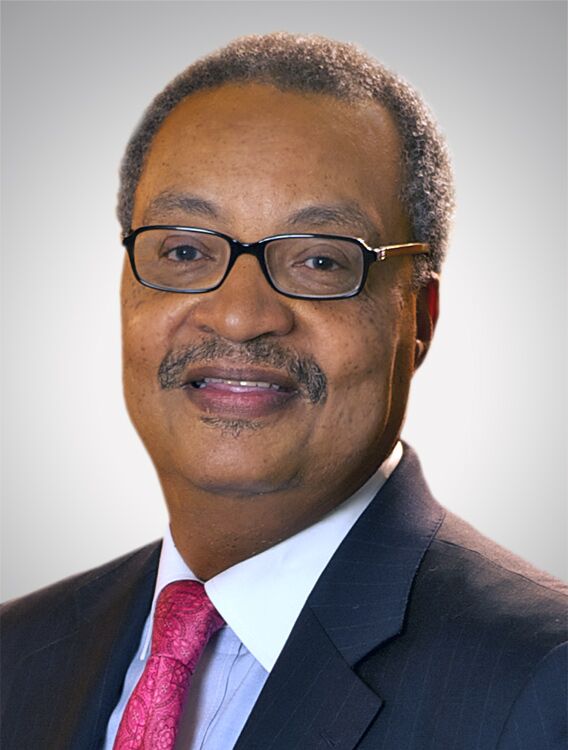 The willingness to experiment with things, to allow people to blossom, is the key ingredient.
The speed of change in education requires a forward-looking approach to the use of technology. It's important to figure out the soft signals of the future and ask tough questions, seeking not just the latest shiny thing but technology that helps people learn. Innovation is a function of curiosity, and the more we can expose students to new environments, the more likely that innovation emerges. Hopefully in the process, they become empathetic and willing to invest some of the benefits of their education into transforming the lives of others.
Ted Kellner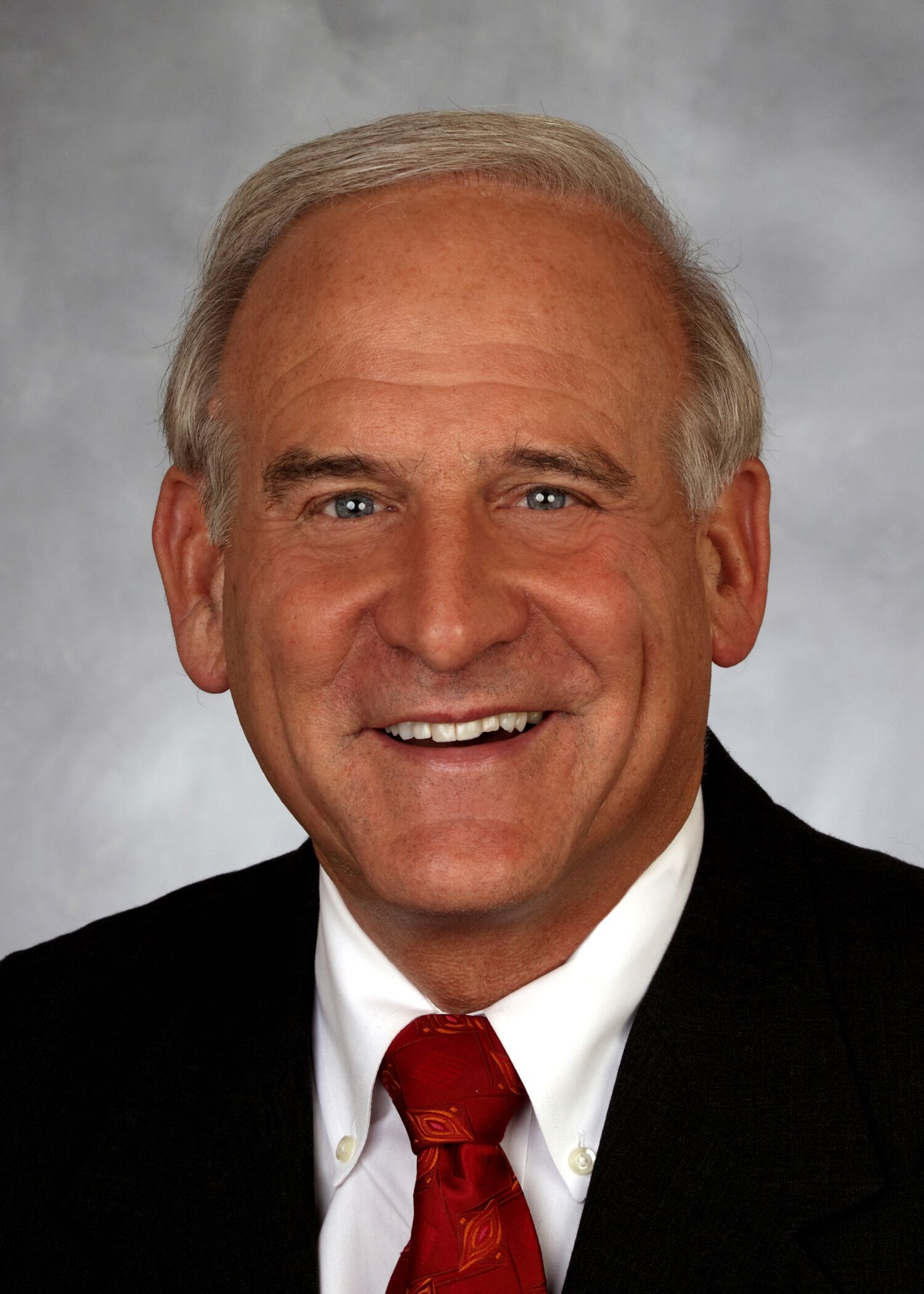 Endowments for education are a powerful way to make people's lives better. Through the Fund for Wisconsin Scholars endowment, we've seen thousands of students over the past ten years. The scholarship gives them access to education in the best sense, because it allows them to focus on their studies and not worry about earning enough money for food and tuition. The letters and comments we get back from the students prove to me that this endowment is terrific. We're refilling each and every year with new students and helping to make their education attainable.